About Us
About Us
Lake Zurich Florist has been rooted in this close-knit community for more than 76 years.
With a lifelong interest in fresh flowers, Anping discovered Lake Zurich Florist shop in 2017 and volunteered with the staff. Here she learned the art and science behind floral design. In a few short months, Matthew and Anping decided to buy the floral business and continue serving Lake Zurich residents with gorgeous, high-quality floral arrangements.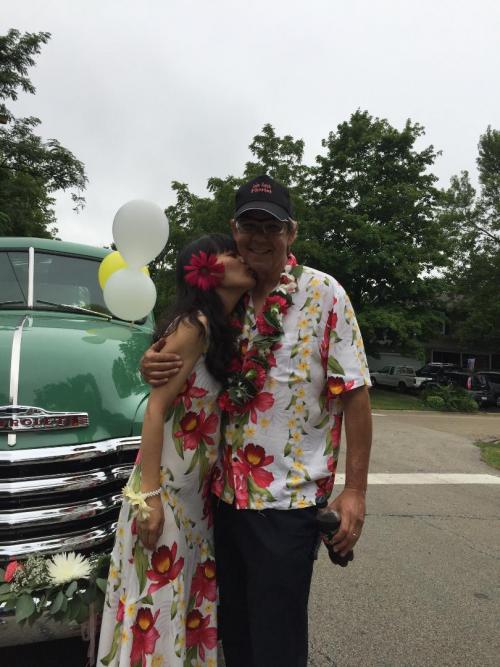 In their first year in business, the ambitious Lovejoys not only remodeled the aging shop but also welcomed baby Rose to the family!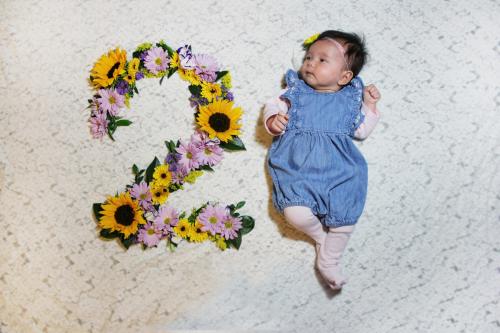 The shop retained its talented team of designers: Kathy Dinse, Kelly Rennels and new designers: Dorothe Ledvon, Robin Randy and Maija Boriss.
Lake Zurich Florist offers custom-made floral arrangements, dish gardens and plants for every occasion. From Valentine's Day roses and Mother's Day bouquets to Homecoming corsages and boutonnières, we'll provide same-day delivery service to Lake Zurich and nearby communities.
Quote from Owners
"Our goal is to deliver flowers that make people smile. We're committed to sharing our love of flowers and plants with this community for the long haul."
Contact information
847-438-6755
Lakezurichflorist@yahoo.com